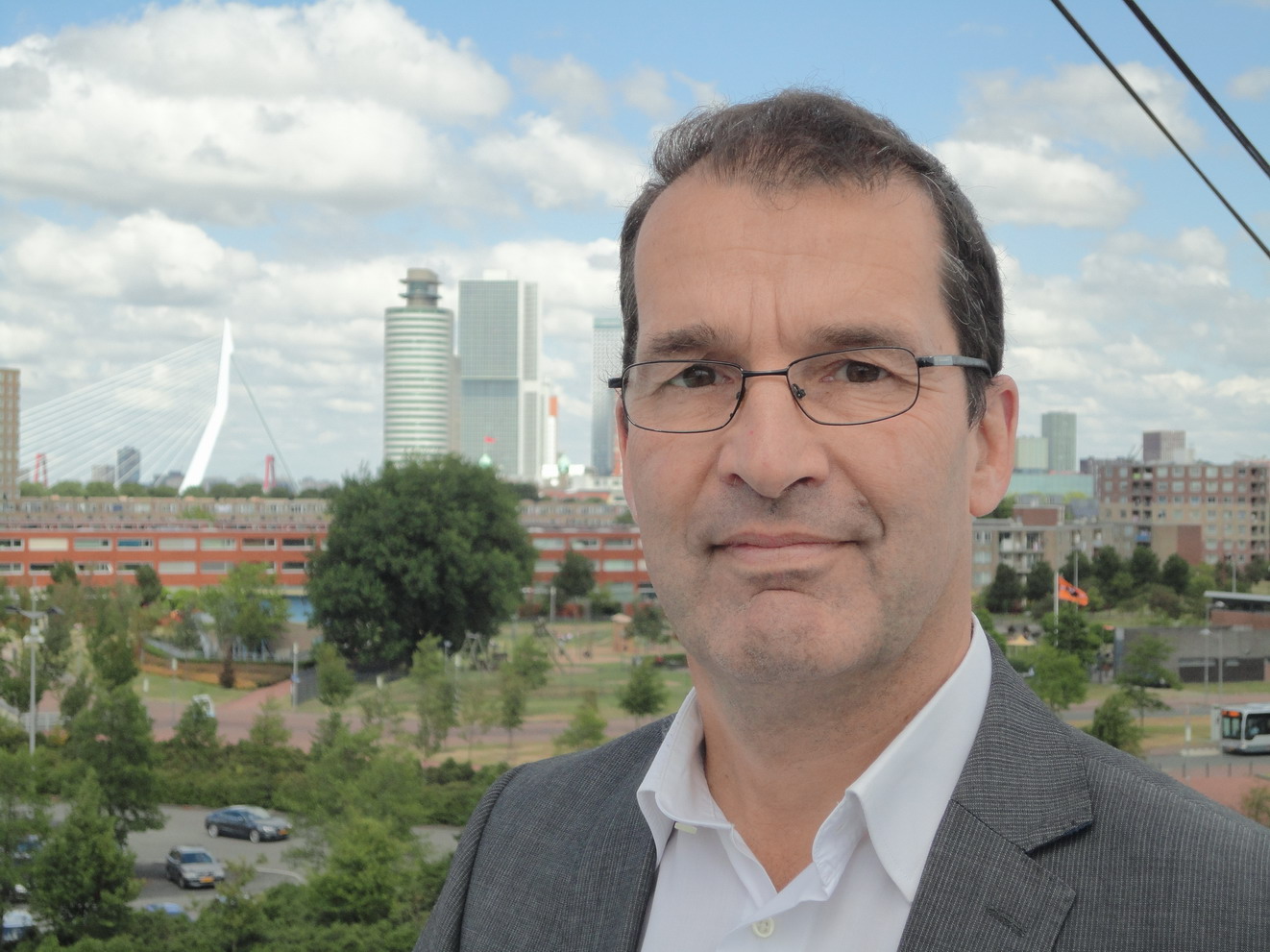 Hans van Bodegraven
Hans van Bodegraven finished the College for Marine Engineers and started sailing in 1981. He sailed on tankers with steam and diesel engine propulsion. From 1984 he hold a technical and commercial position with a well known diesel engine manufacturer in Rotterdam. In this period he gained much specialist knowledge with regard to diesel engines. In 1986 he changed-over to the "world in surveying" and gained wide experience as maritime and technical surveyor.
Specialities Hans van Bodegraven
Hull and machinery surveys in the broadest sense.
Technical surveys upon land based equipment, like agriculture equipment, earthmovers, etc.
Technical investigations into damage causes in complicated technical matters.
Valuations / appraisals of engines and land based equipment.
Expert advice with regard to issues in ship's propulsion units, diesel engines, ship building, technical installations and machinery.
Authorized surveyor for carrying out surveys upon inland ships on behalf of The Netherlands Shipping Inspectorate (The Transport and Water Management Inspectorate).
Authorized to carry out Damage Prevention Inspection (DPI) to inland ships.
More qualifications
Marine engineer ocean-going vessels
Registered surveyor, with NIVRE.
IVR surveyor for the SPO-inspections.
NBKB surveyor for the examination of inland ships on behalf of The Netherland Shipping Inspectorate.
Memberships
Honorary member of the International Institute of Marine Surveying (IIMS) in London.
Association of surveyors for coastal, Rhine and inland shipping (VEKRB)
Royal Netherlands Association of Technicians in Shipping (KNVTS)
"Doldrums B.V. is affiliated with:"