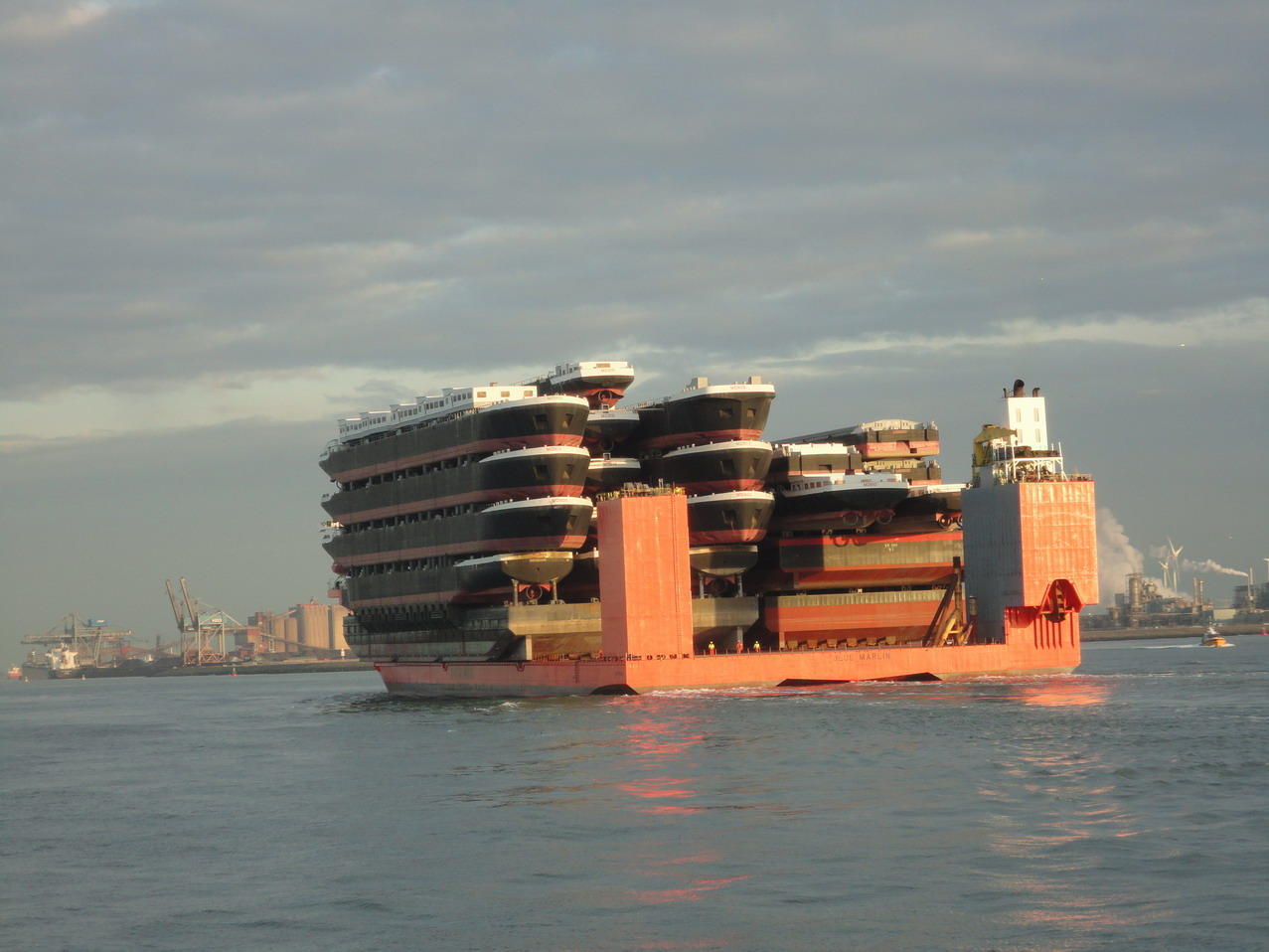 Fields
In the maritime sector of seagoing- and inland shipping, fishery and large pleasure crafts, Doldrums is active in the field of damage claim handling, inspections and valuations/appraisals. Salvage, emergency response/assistance and wreck removal is part thereof. We are also dealing with damages to locks, bridges, jetties as well as (oil) pollution of ports and waterways.
Doldrums is furthermore active in the non-maritime sector in the field of shore based equipment,  machinery and technical installations in the broadest sense.
"Doldrums B.V. is affiliated with:"