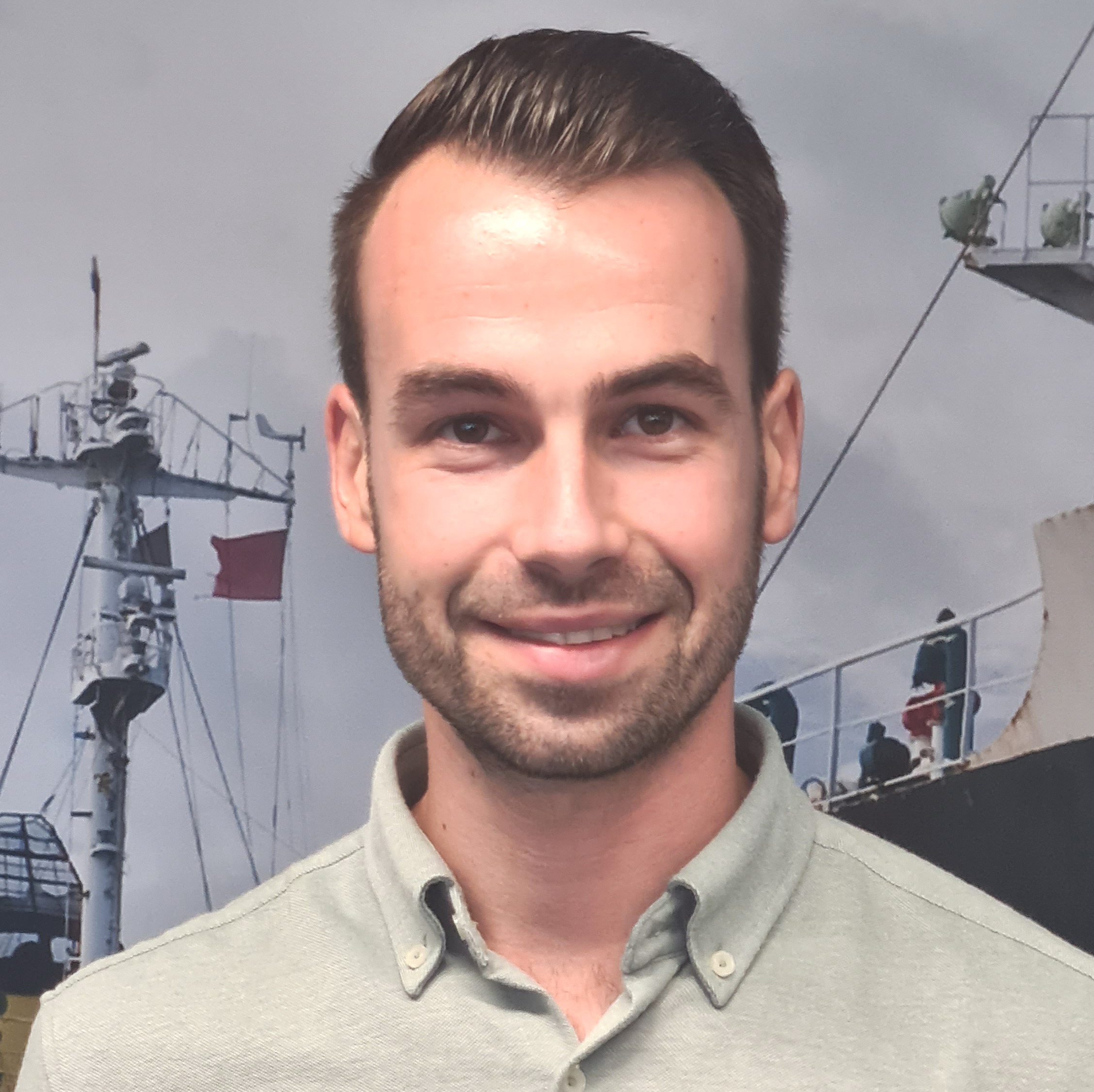 Rens Verdonk
After completion of his maritime education on the nautical high school at Flushing in 2021, Rens Verdonk has been sailing as nautical officer on merchant vessels, amongst which specialized heavy cargo ships.
In 2022 Rens completed the higher nautical college at Flushing and has been sailing as officer on hopper dredgers since then.
As of 1 July 2023, he made the transition to the world of expertise at Doldrums and we are pleased with this strengthening of our team.
"Doldrums B.V. is affiliated with:"