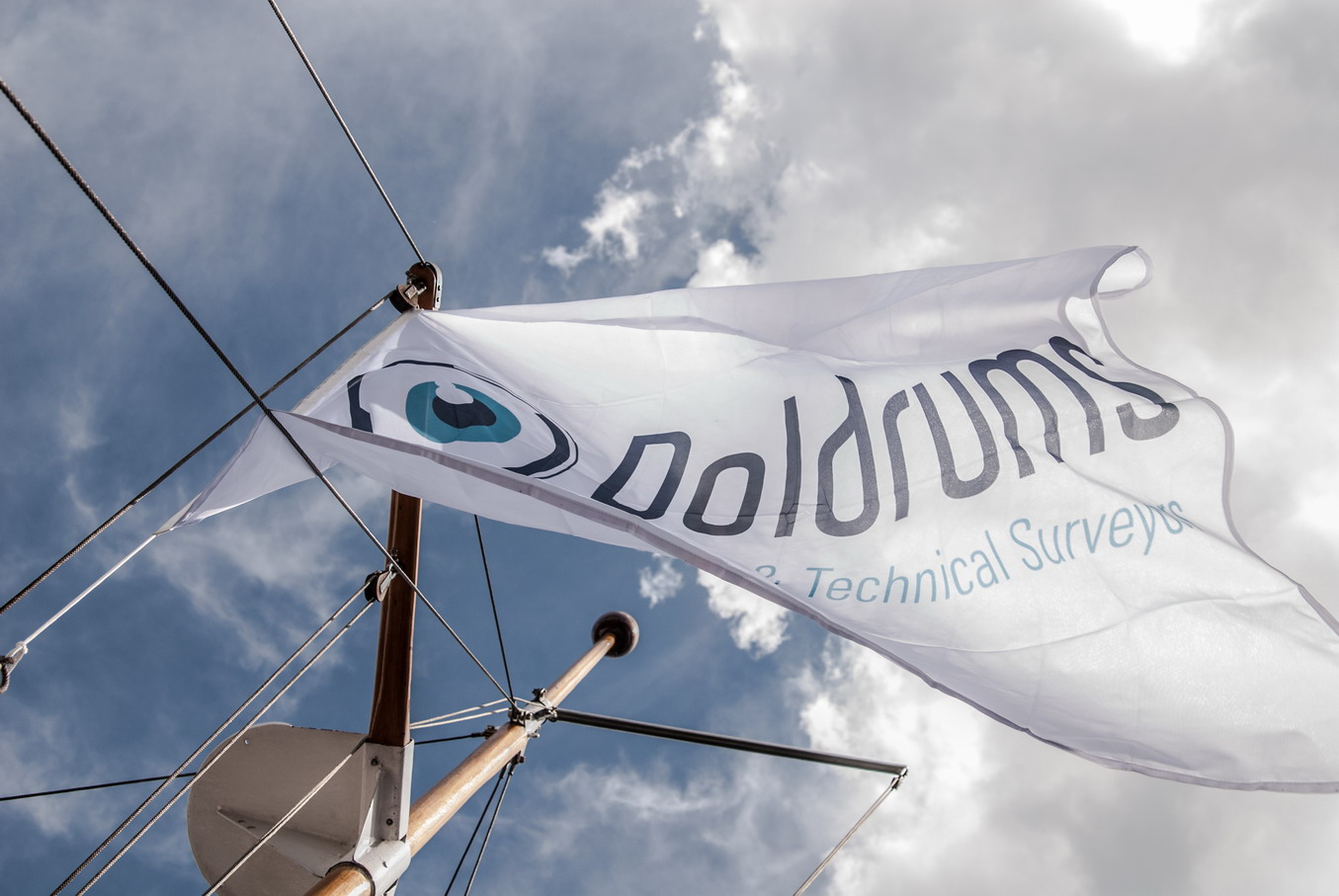 Vision
We consider our work as specialist and customised, not one damage is identical to the previous or the next case.
With our professionalism, integrity, critical view, clear communication and reporting, we see it as a challenge to complete every job to full satisfaction of our principals.
Although Doldrums was only founded in 2007, we are already trusted by a large group of Dutch and international insurance brokers and underwriters in the maritime sector.
Every day we work on this trust and a long term relationship with all of our customers.
"Doldrums B.V. is affiliated with:"