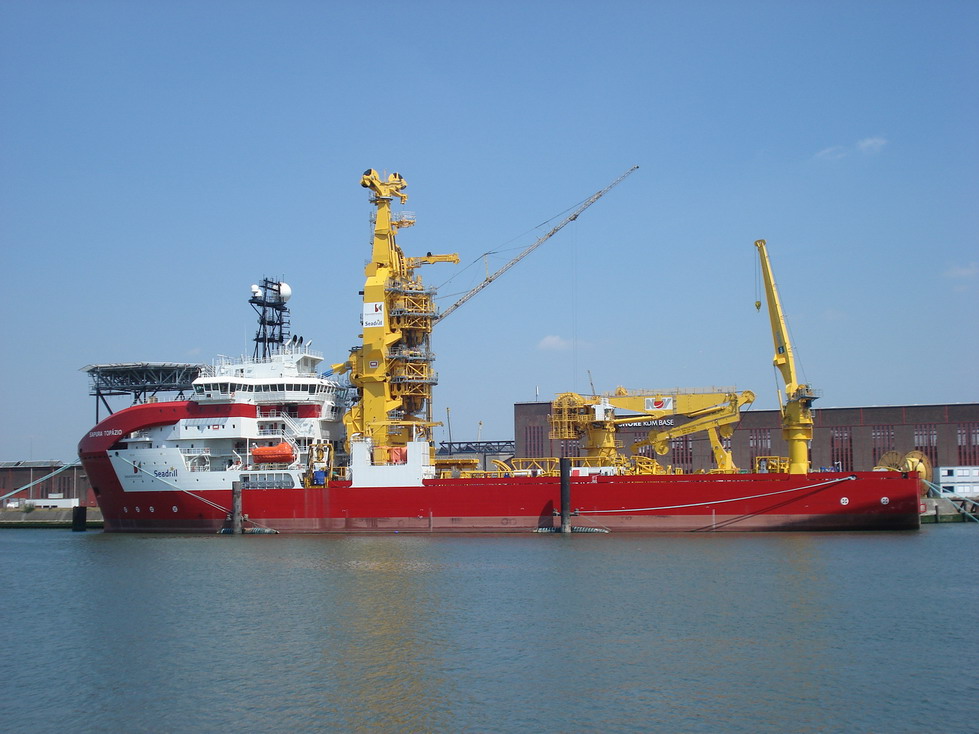 Consultancy seagoing vessels
Doldrums is experienced in short term project management concerning sale- & purchase, repair supervision, conversion, superintendency and even reflagging and re-classing of seagoing vessels. For such projects proper knowledge of international rules, regulations and certification is required. The past years various complicated projects have been completed to full satisfaction of our principals.
"Doldrums B.V. is affiliated with:"