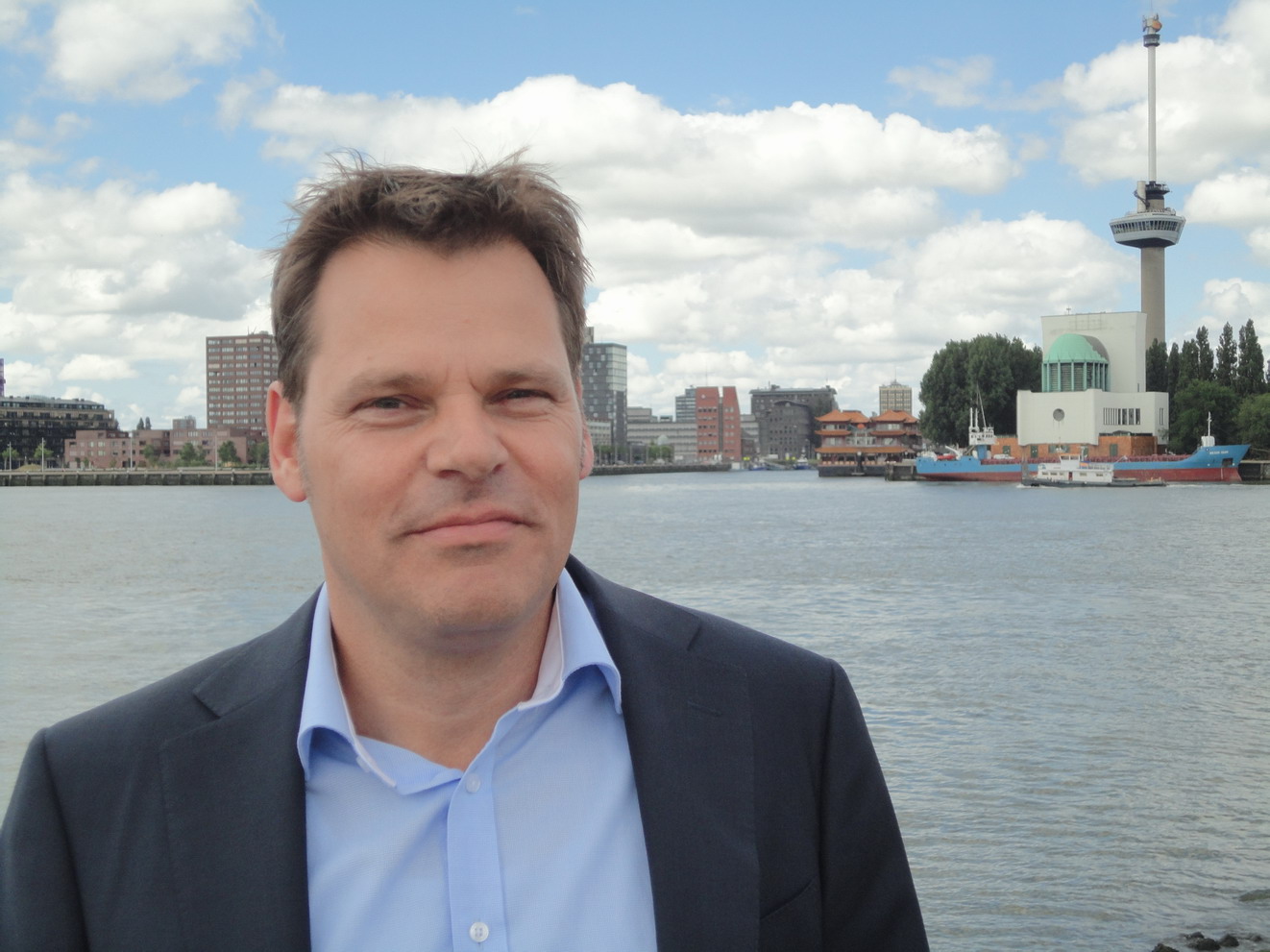 Han Gravendeel
After completion of the Nautical College of Terschelling, Han Gravendeel started sailing as Maritime Officer  in 1989. He sailed on various types of ocean-going ships, such as chemical tankers, multi-purpose ships, ro-ro ships and modern container ships. During this period he obtained a wide experience in a many aspects of shipping and engineering. In 1996 he changed-over to a shore-based job and gained wide experience as maritime and technical surveyor.
Specialities Han
Hull and machinery surveys in the broadest sense.
Technical surveys upon land based equipment, like agriculture equipment, earthmovers, excavators, wheel loaders, etc.
Valuations / appraisals of all ship types, engines and land based equipment.
Fleet valuations and valuations of special ships and objects.
Nautical investigations regarding collisions and other incidents in inland shipping and seagoing shipping.
Pre- entry survey's hull and machinery as well as P&I.
Stability matters with regard to inland shipping and seagoing shipping.
General investigations into damage causes in the field of shipping and land based equipment.
On- and off-hire inspections of hull and machinery.
More qualifications
Maritime Officer ocean-going vessels
Registered surveyor, with NIVRE.
Registered appraiser/valuer at Dutch Registry of Appraisers (Verenigd Register van Taxateurs /VRT).
 Membership
Royal Netherlands Association of Technicians in Shipping (KNVTS)
"Doldrums B.V. is affiliated with:"