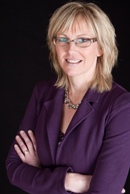 Marleen Gouw
After Marleen has completed her secondary Economic and Administration study and her NIMA – A/B education in 1993, she mainly worked as a notarial assistant, where she was responsible for all common administrative tasks, taking care of the correspondence and maintaining contacts with customers.
Since 1 June 2015 Marleen is working with us as a secretary.
"Doldrums B.V. is affiliated with:"