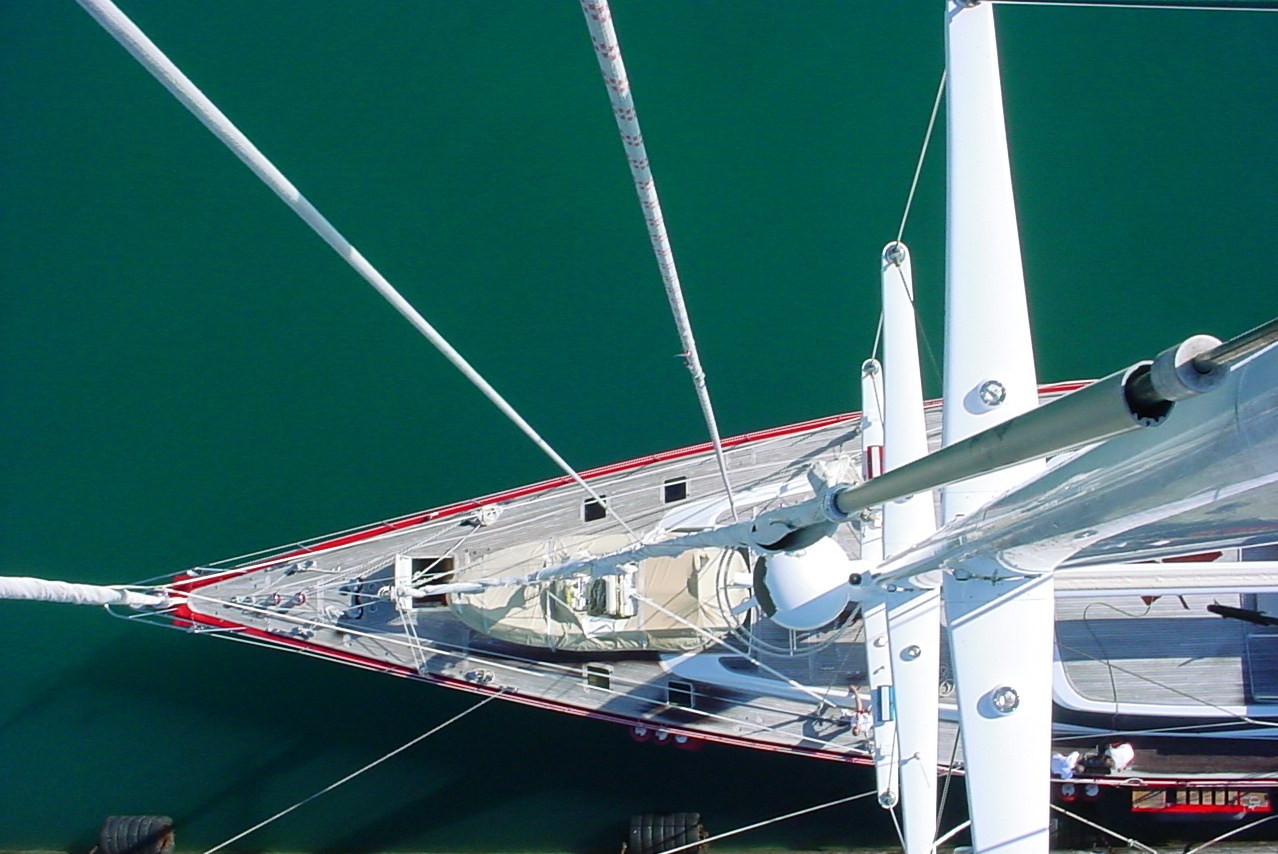 Large pleasure crafts
The Netherlands is famous in the field of building of large pleasure crafts, motor yachts as well as sailing yachts. In general these vessels are over 50 meter of length, so called mega yachts. Doldrums is experienced in specific damage surveys of these vessels, during the construction phase and afterwards when the vessels are in service.
"Doldrums B.V. is affiliated with:"